DELL Latitude D610
Windows XP PRO
Pentium M Dothan 2.13GHz
1 Full GB of Memory
14.1 XGA LCD
60 GIG Serial ATA Hard Drive
80 GIG EXTERNAL FINGERPRINT HARD DRIVE. This is very cool.
DVD +/- RW 8x Burner
Integrated LAN, Modem, firewire, Bluetooth, WI FI and USB ports
this laptop is only a few months old and looks like brand new. There are no scratches and only very minor scruffs on the underside. The external Hard drive is brand new, it has not been programed yet so you can scan your own fignerprint and no one else can open that drive. The screen has no dead pixels and no marks at all. Windows was just freshly reinstalled using the include restore disks. This is a used laptop so no warranty but everything works perfect.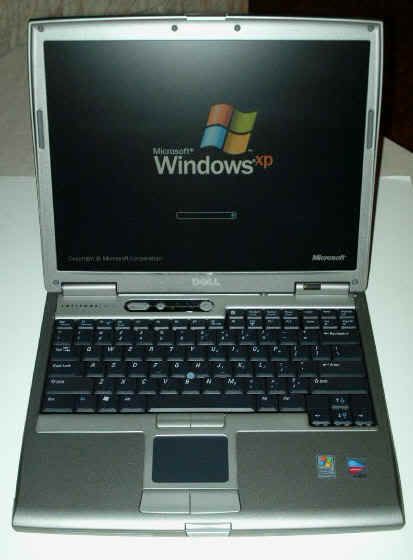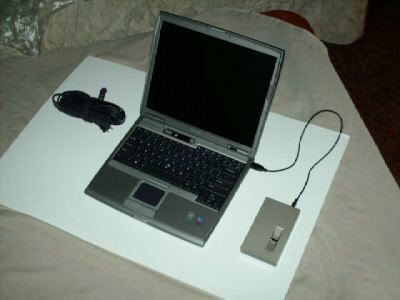 price is $725, im based in USA, CA.
willing ship to USA/CANADA
local pickup not accepted.
if anyone interested, contact me
coffee4life@gmail.com