WOW...
That is all I can say about the fishing we had today... well maybe not all but it really doesnt need much once you see the pictures... Rick, James and myself went fishing on Ricks lakes yet again... it was actually a little chilly this morning when we started, I wasnt expecting that... and a little windy...
The Sunrise: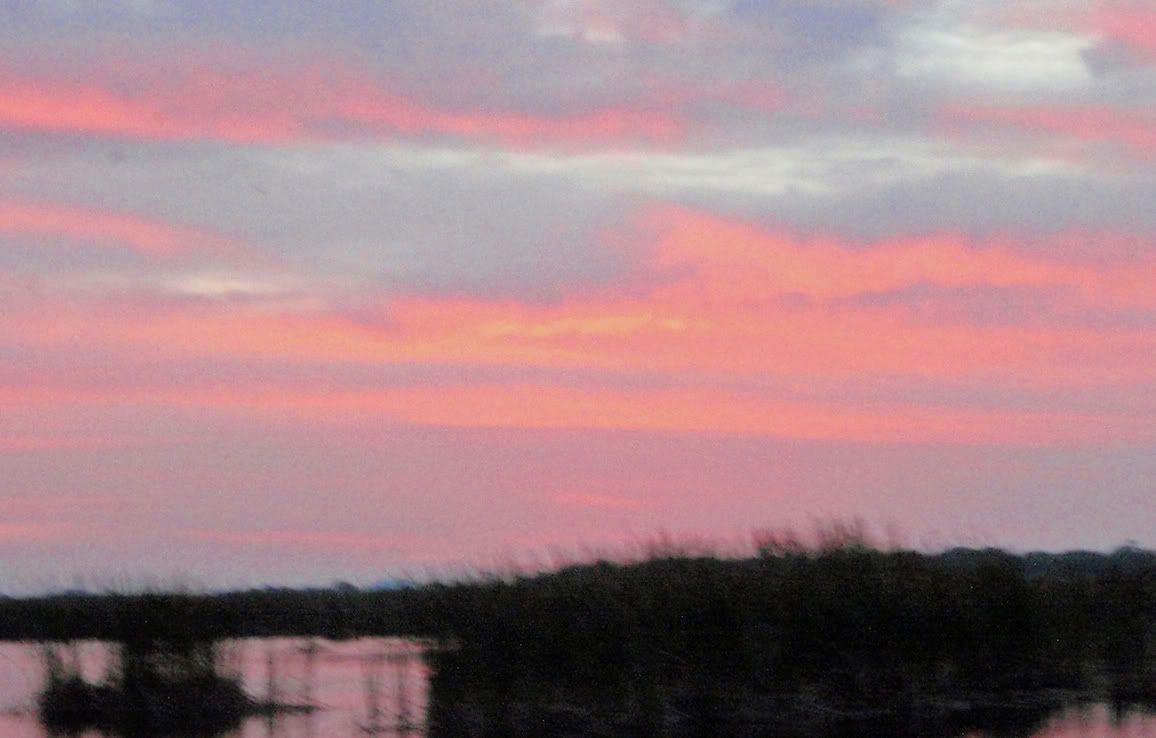 Rick was the hot hand today catching the most fish, but I was blessed to have the hot hand for big fish... I lost count Rick can chime in and tell everyone what we finished at... last I remembered it was 116...
Here is Rick with two of his fish:
The smallest, barely bigger than the lure: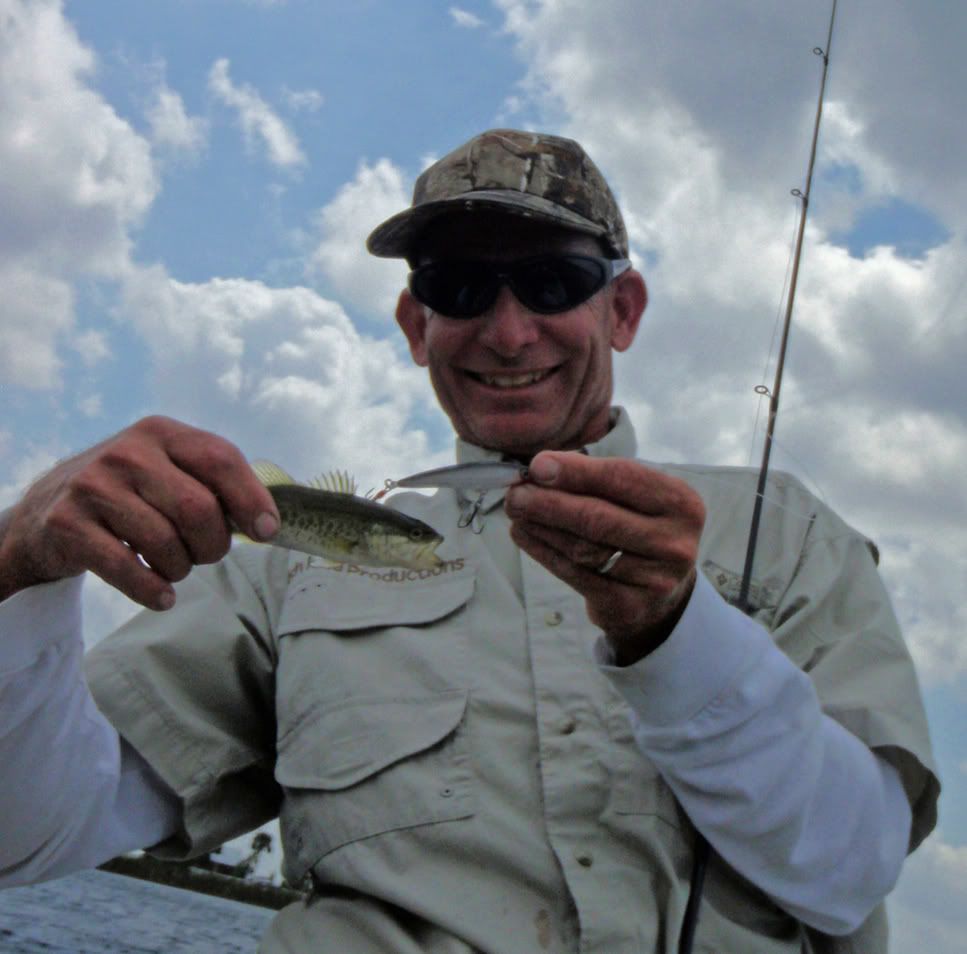 One of many of his quality fish:
I caught two fish right at three pounds many small fish (1-2 lbs) and two nice fish this one was 4 pounds 10 ounces: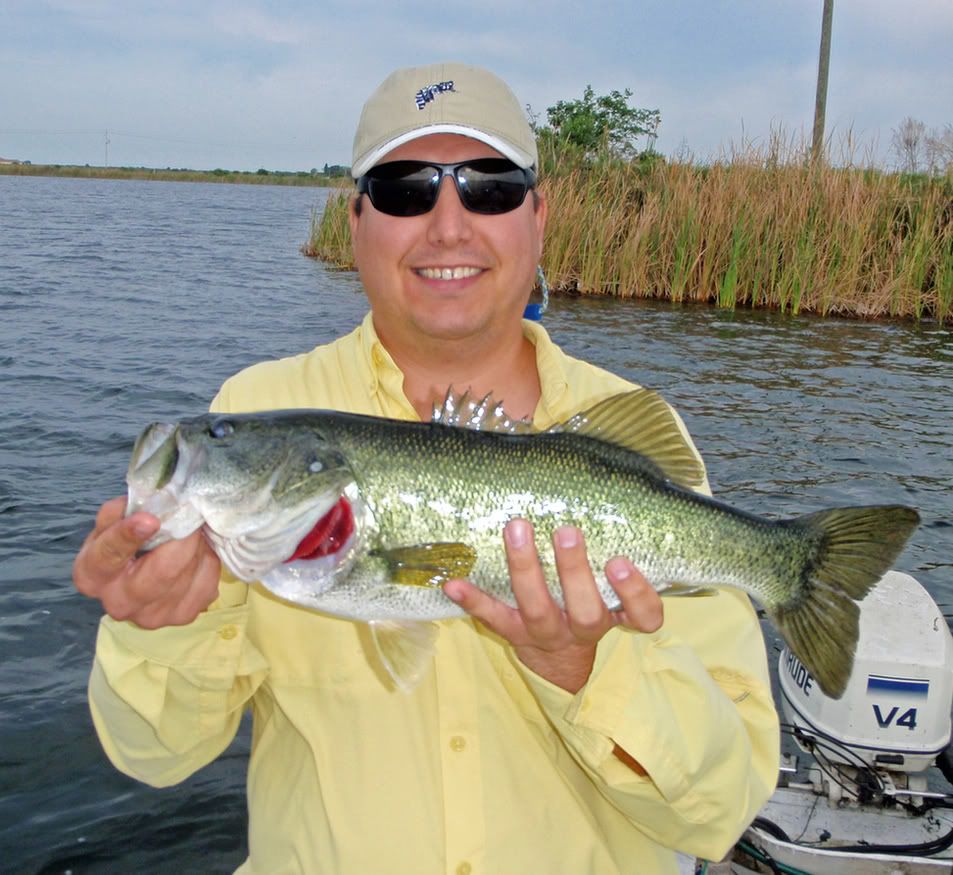 Another angle: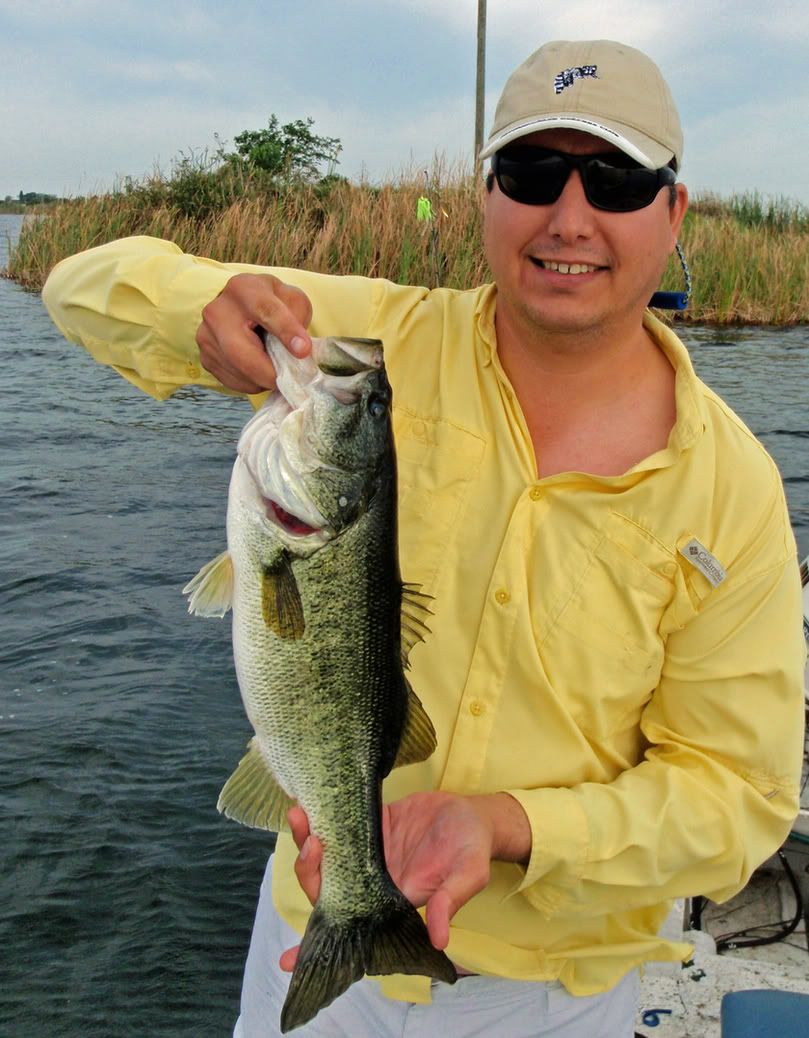 As well as my new personal best: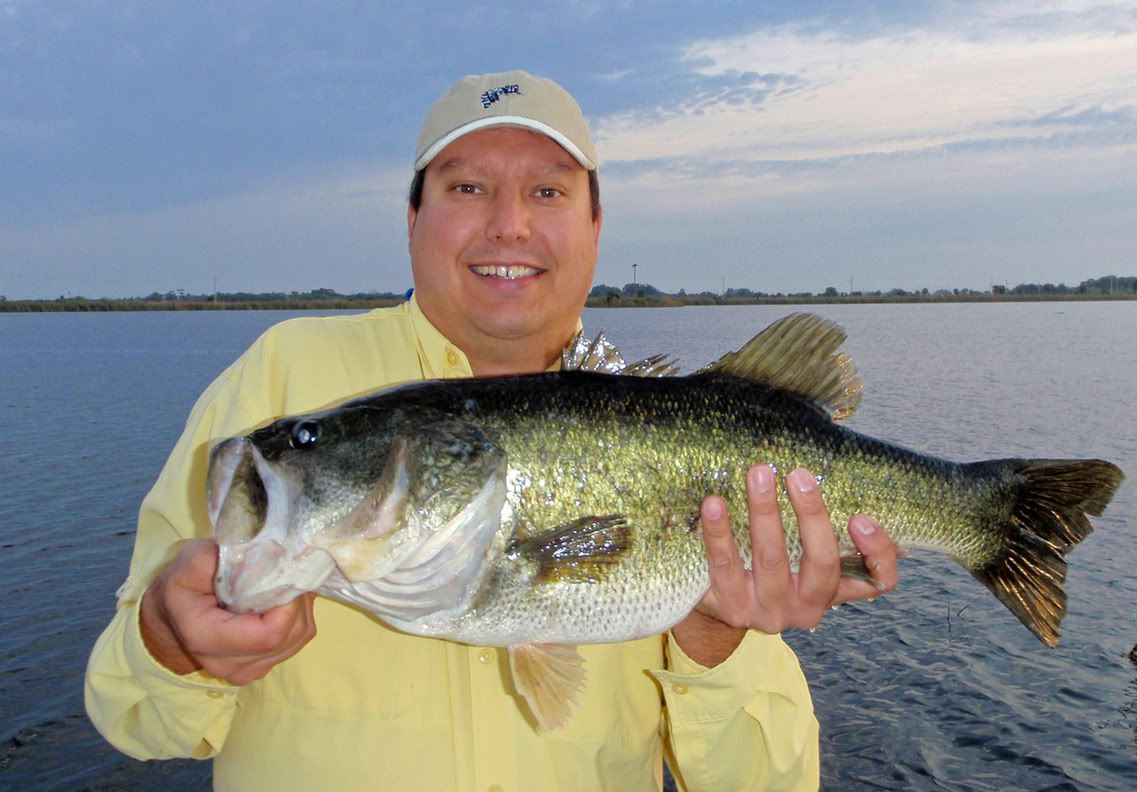 She was almost 27 inches long and 17.5 girth and weighed in at 8 pounds 10 ounces...
I videoed her release as well (My first video Mix, not good but hey got to start somewhere):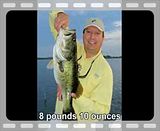 Rick, thank you once again my friend for allowing me the pleasure of fishing on those wonderful lakes...
EDIT: Since then I have also been put into the Tampa Tribunes Online Magazine:
http://www.tboblogs.com/index.php/sports/related/C124
Ricks photos as well:
James with two nice fish: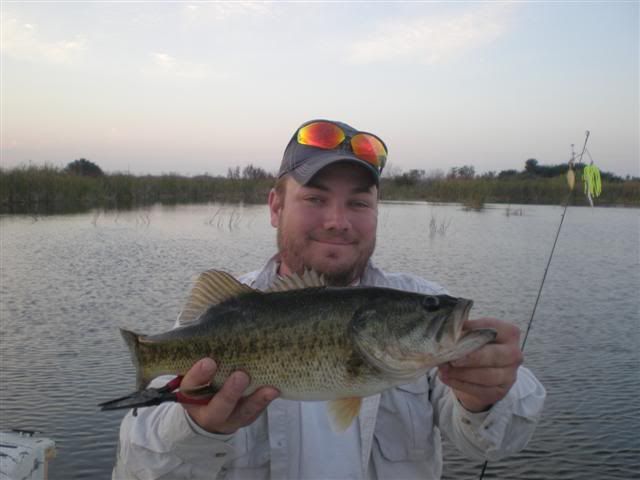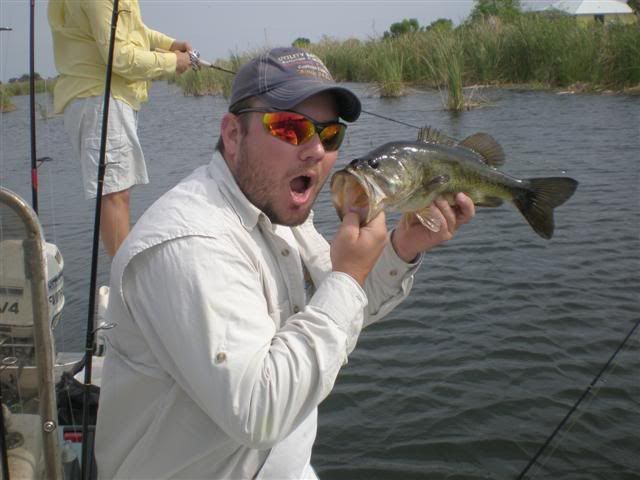 I hope you enjoyed the read as much as I enojyed sharing it...
Mike A!
Last edited: