Hey guys,
I know I have not been around much, but I have a good reason...
I have been busy helping my wife Cheryl get the house ready for our little bundle of joy to come home with us.
At our last ultrasound they said he would be close to nine pounds if we didnt induce her early... so with that in mind they estimated his weight at 7 pounds 6 ounces...
Boy were they WRONG... My "little" boy was born on October 16th at 1852
The details:
Name: Michael Roland (named after both his grandfathers)
Length 21 inches
8 pounds 6 ounces.
If you have facebook you can see them if you send me a friend request to my email:
mlakrid at yahoo and I will add you, please send me a note so I know who is who...
I will also upload a few photos of the little tyke, and post them.
EDIT: Here are the pics:
Right after his birth: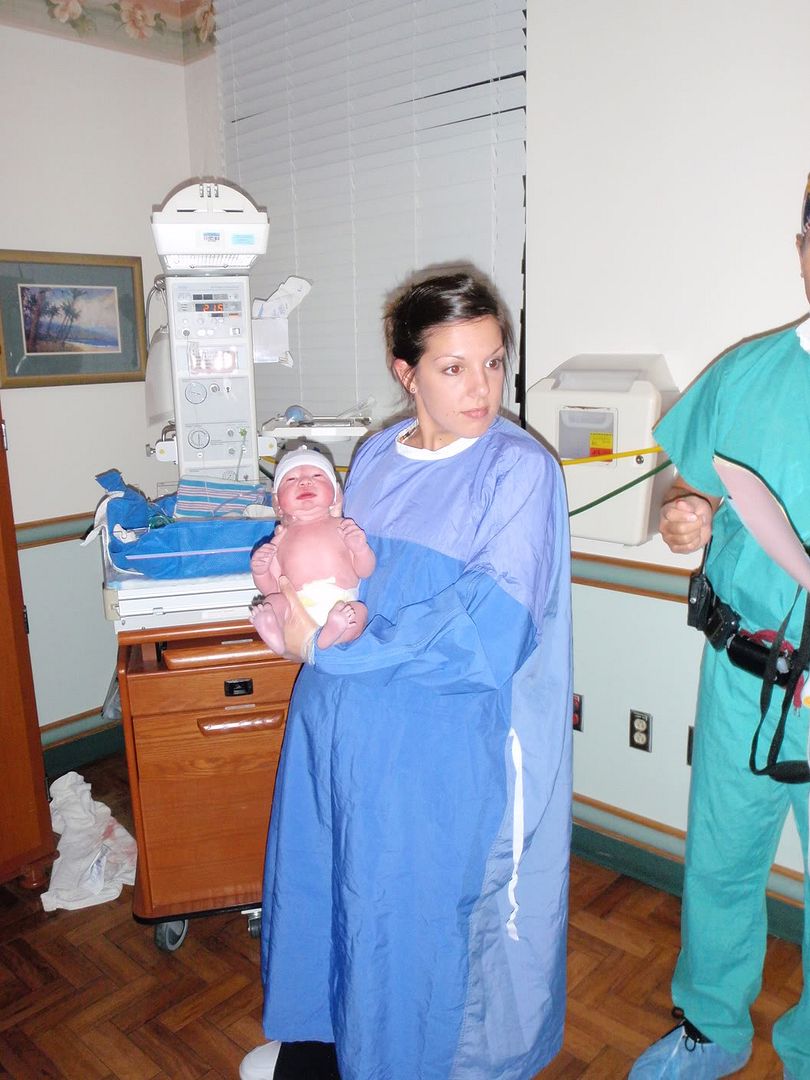 The cropped close up: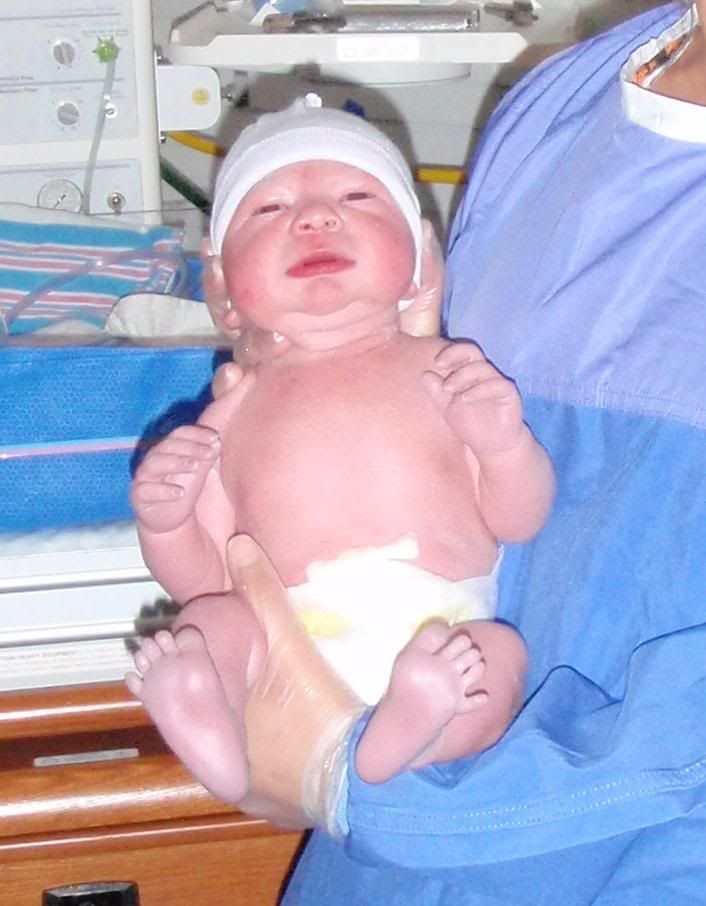 Sleeping: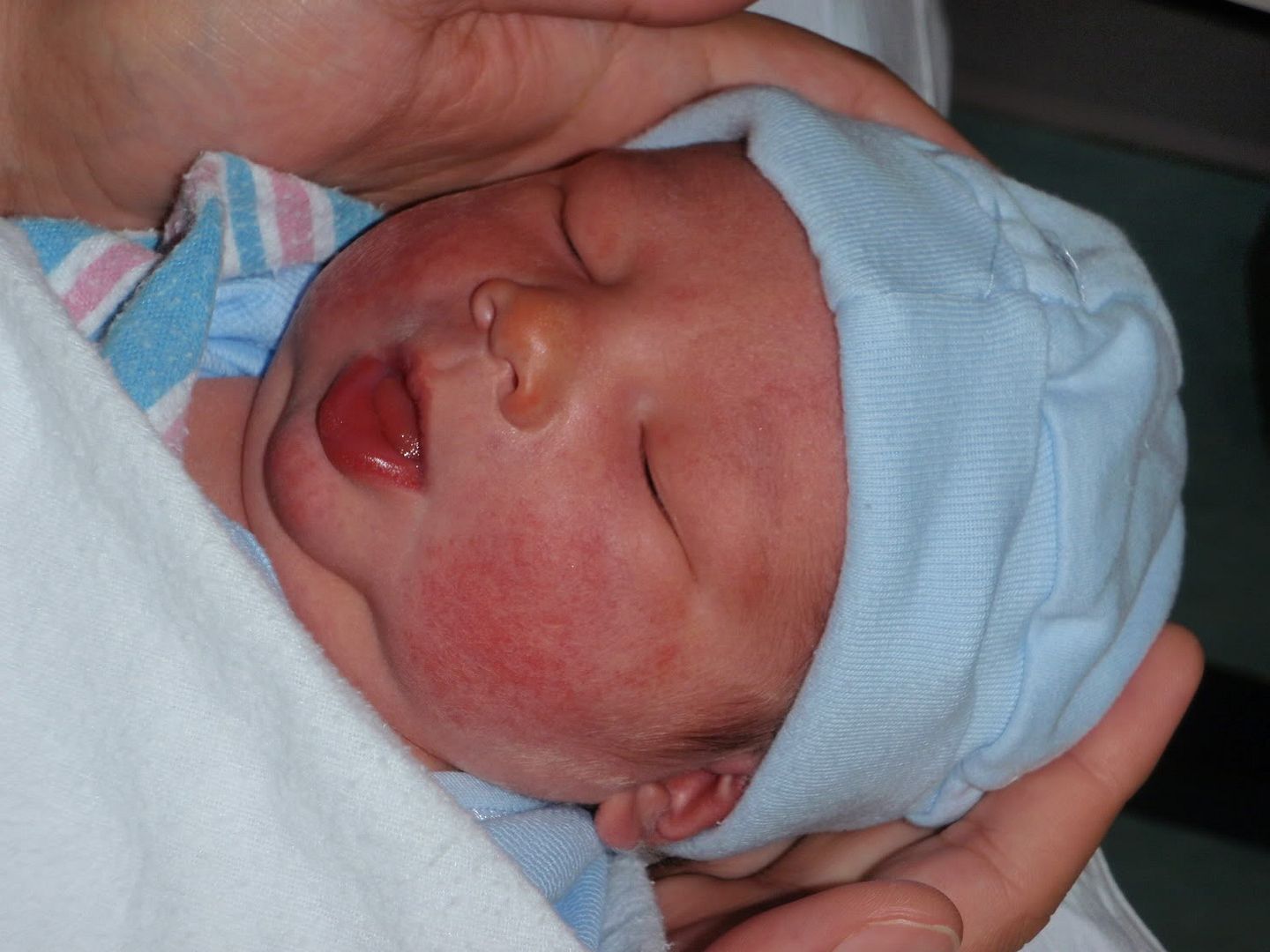 Hungry little bird: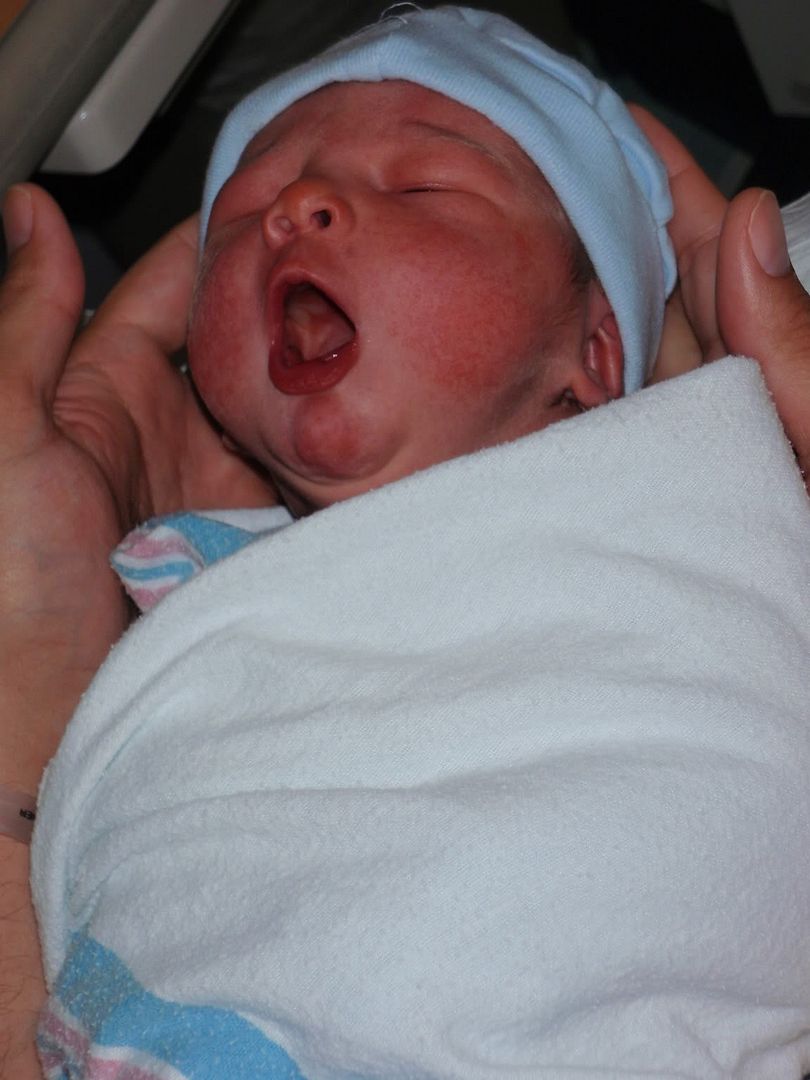 Looking at Daddy, and Dad looking at his son: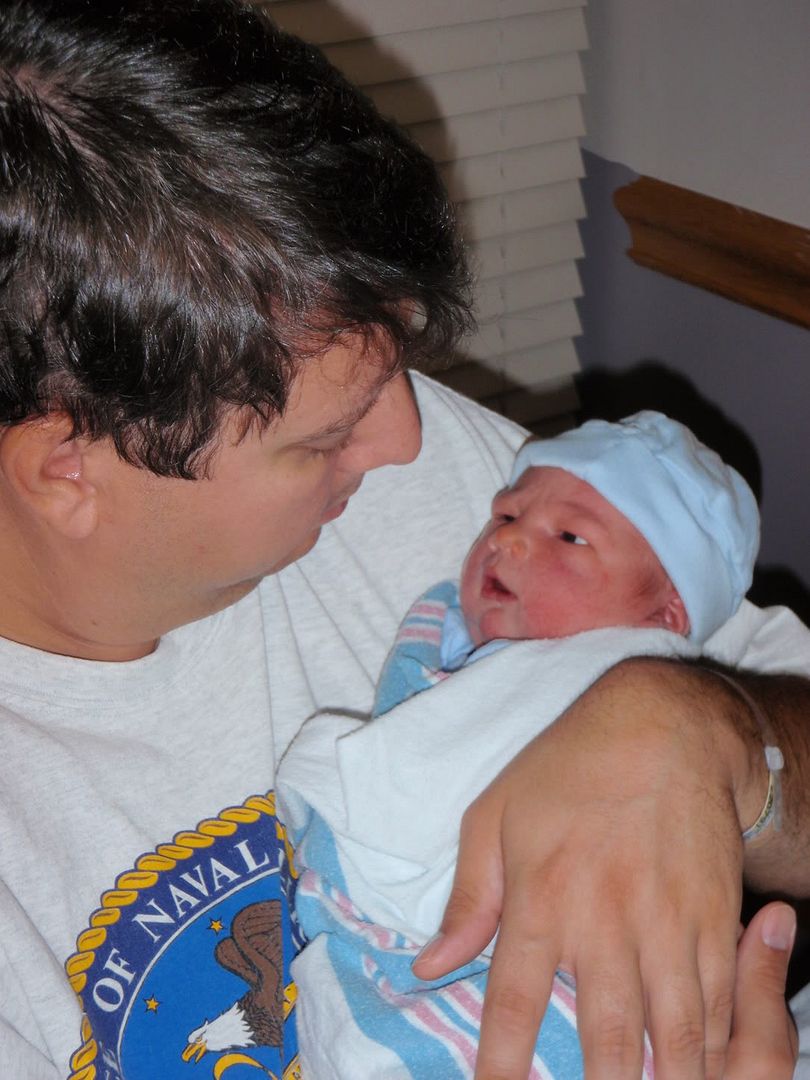 Cheers!!
Mike A!
Last edited: