ok as many of you might know im building a new system. You can check that out if you feel the need to
here.
Ok this is the case and the dilema. Im allready looking at 1300 for the componets of the system and i still need a PSU/Case. I want somewhat quality for this as i think of the PSU as gas for the rig.
This case is expensive for also having to buy a PSU but i just love it....
So once again give me your opinions and if you have any suggestions on another case feel free to tell me.
THERMALTAKE SHARK VA7000SWA Silver Aluminum ATX Full Tower Computer Case - Retail
link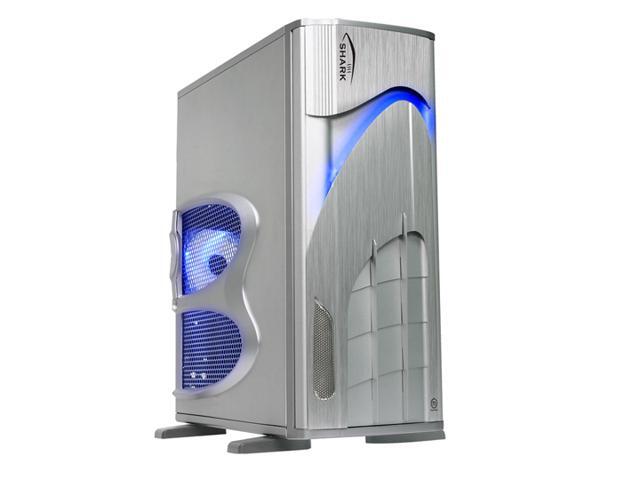 Yes im a sucker for the shark motif as well.... hehe.